Plantish
Regular price
Sale price
$34.99 USD
Unit price
per
Sale
Sold out
Double Edge Safety Razors with 5 FREE razor blades, designed for an eco-friendly, clean, and perfectly smooth shave, the alternative to flimsy disposable razors.
With balanced ergonomics and ultra-gentle glide, our unique razors provide the closest cut to your skin, removing all hairs without irritation! It reduces the risk of razor burns, pesky ingrown hairs, and rashes for the most sensitive areas of skin. It's totally reusable so you can save money while reducing plastic waste.


IT'S SAFE! How?

With a safety razor, the hair is cut once at skin level instead of below skin level like a cartridges blades.
The head of the blade is bent so that when the blade is positioned at the right angle, it maximizes the efficiency of the shave and minimizes the number of cuts.
Unlike multi-blade razors, safety razors use a single double-edge blade that doesn't tug and pull to create skin irritation.
You can unscrew the head and flip the blade to avoid cutting yourself or others.
Contains:
safety razor of choice (11 x 5cm/4.3 x 9.1in)

a recyclable box
5 free blades
Features:
cost-effective and rust-free: save money by only replacing the double edge blades, lasting the handle a lifetime
environmentally friendly: plastic-free and zero waste. no need to buy a single-use disposable razor every again! PLUS when you're finished with the blade, it's 100% recyclable
superior, ultra-gentle shave:  provides the closest cut to your skin, removing all hairs, without a single irritation for a silky smooth skin. It also prevents ingrown hairs and the shaving rash
Directions:
Step 1: Exfoliate beforehand
to accomplish the clean smooth shave, smooth the skin by exfoliating the desired area
Step 2: Condition with cream/oil/soap

apply and lather your skin with your usual shaving gel, cream or soap
Step 3: Shave wet and warm
for best practices, wait until the end of a hot shower or bath to shave, whenever possible.
shave in the direction of your hairs (ex. if your hairs are facing down, shave using downward strokes)
hold the handle at a 30-45 degree angle and gently glide the razor over the desired area, against the direction of the hair growth
Step 4: Clean off

pat dry and avoid rubbing; this could create friction and irritation to the skin
rinse and dry your razor and razor blade
moisturize the shaved area with your usual cream
*switch a blade every 5-8 uses. life span will vary based on the frequency of use, storage conditions, handling, etc*
Care:
clean your razor after every use with warm water then dry off with a wipe
store it in a dry place, away from moisture
avoid leaving it in the shower or tub
Disposal:

once your blade becomes dull, you can recycle them
pharmacies and local drug stores will often provide sharps containers upon request for the used blades. or you can bring used blades to your local scrap metal recycling for safe disposal
Cautions:
use short strokes when using and do not apply pressure
if you notice any dragging, it's time to swap out for a fresh new blade
Share
View full details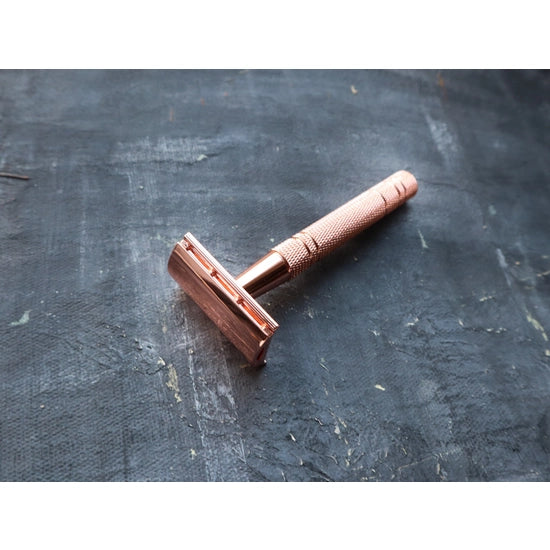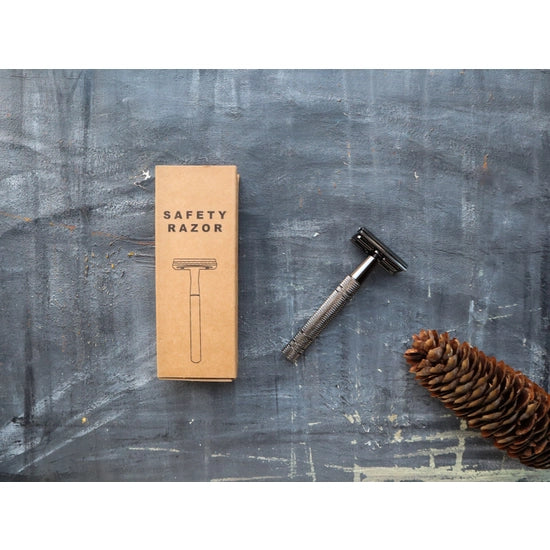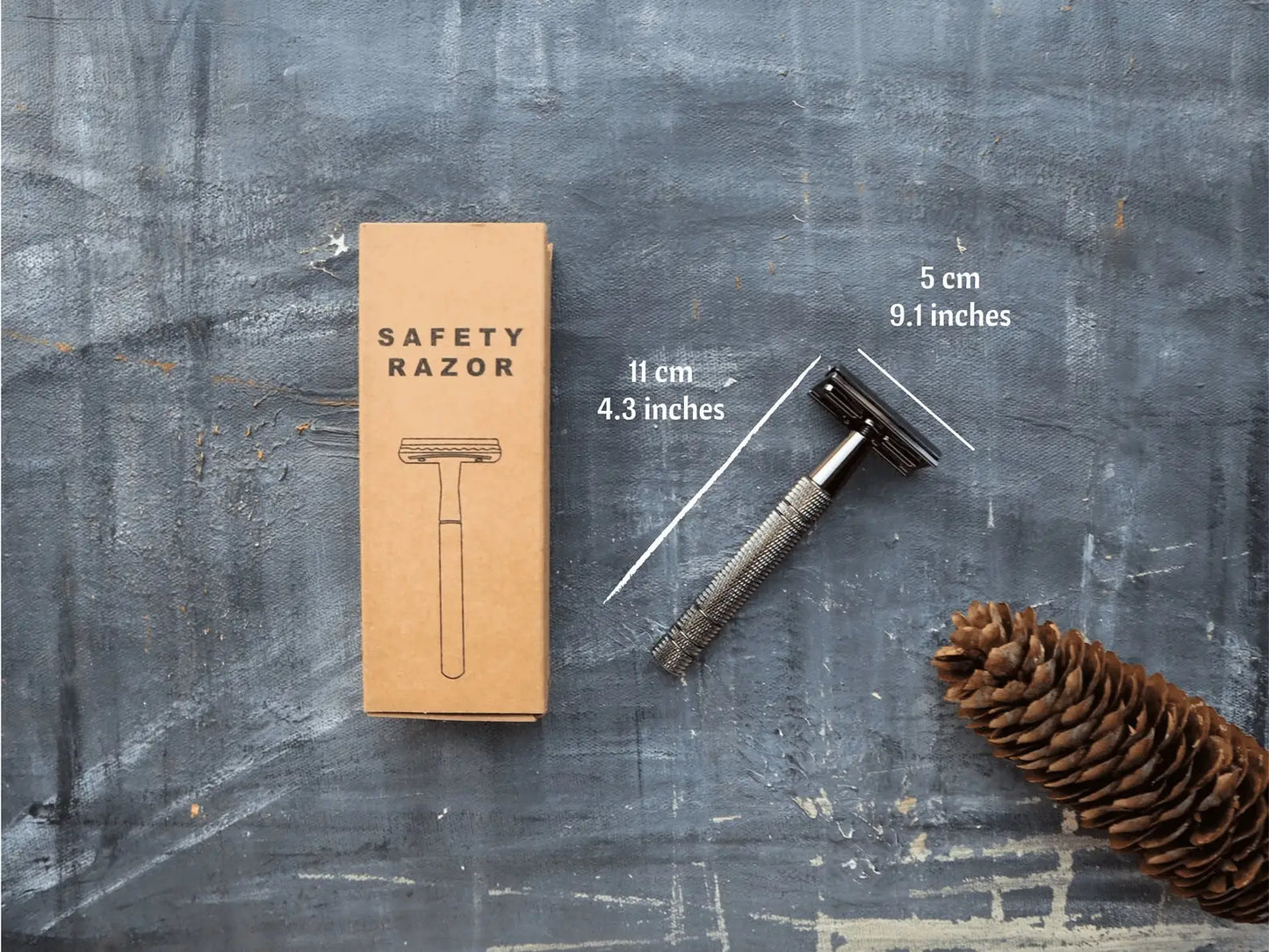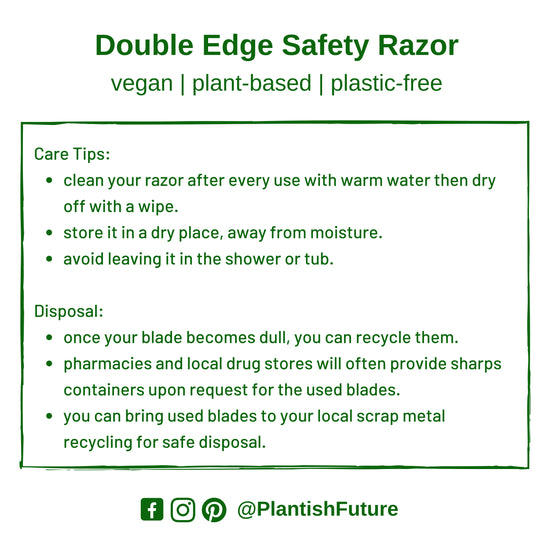 Local Pick Up Option
I am open to local pickup. If you make a purchase and can make it to Clarks Summit or Scranton, PA, email me at connect@shoptwohomes.com . We can set a meet time and I will refund you the shipping you paid.