Two Homes
Regular price
Sale price
$8.00 USD
Unit price
per
Sale
Sold out
Ingredients: Olive, Castor, Rice Bran, Avocado, and Coconut Oils, Distilled Water, Shea Butter, *Sodium Hydroxide, Blood Orange Essential Oil, Madder root & Turmeric powders.
*No sodium hydroxide remains after the saponifying process
Details:
Cold Process Soap to be used on skin only. Do not consume. Made in small batches to ensure high quality. You may not receive the exact bar in the picture but it will look similar.
Scent: Blood Orange Essential oil
Colorant: Madder root powder (red), Turmeric powder (yellow)
Weight: ~5 oz.
Label: Printed on 100% recycled paper

PLEASE NOTE: For longer lasting soap bars Do NOT allow bars of soap to sit in water. After use, place in a dry area. Pairs well with Soap Saver bags and Soap Drying Dishes.
Ingredient Info:
Shea Butter: Conditions the skin. Anti-inflammatory and antioxidant properties.
Coconut Oil: Lathering and conditioning – Said to help with wound healing and protects skin from UV rays.
Olive Oil: Has anti-inflammatory and antioxidant properties and is used for hydrating dry and itchy skin
Avocado Oil: Enriches dry, damaged, or chapped skin. Aids in wound healing and boosts collogen synthesis in skin.
Rice Bran Oil: Softens and moistures the skin. UV protection.
Sodium Hydroxide (Lye): An inorganic compound. When mixed with oils, it goes through a "saponification" process – It's a process that makes soap what it is. It converts fats, oils, or lipids (the acid) into soap by combining them with Sodium Hydroxide (the base) – goes through a heating phase, causes a reaction with triglycerides to create soap. No lye remains after this process
PLEASE NOTE:
This information has not been evaluated by the Food and Drug Administration. Our soaps are meant for your bathing. Although ingredients are natural, please do not consume and watch around kids and pets.
The information provided is not meant to substitute the advice provided by your personal health professional. Do not use the information found within this website to self-diagnose any medical conditions or treat any health problems or diseases. Please consult your qualified health professional with any concerns.
If you are pregnant, please contact your physician before using any of our products, especially the ones with essential oils.
Two Homes is not responsible for any individual reaction to any particular ingredient. People with sensitivities to any listed ingredient should not use the product. In case you are in doubt or have sensitive skin, always try an allergy patch test and if at any time irritation occurs, discontinue use of the product.
**By purchasing items on our site you are fully aware of our disclaimer and use products at your own risk.
Share
View full details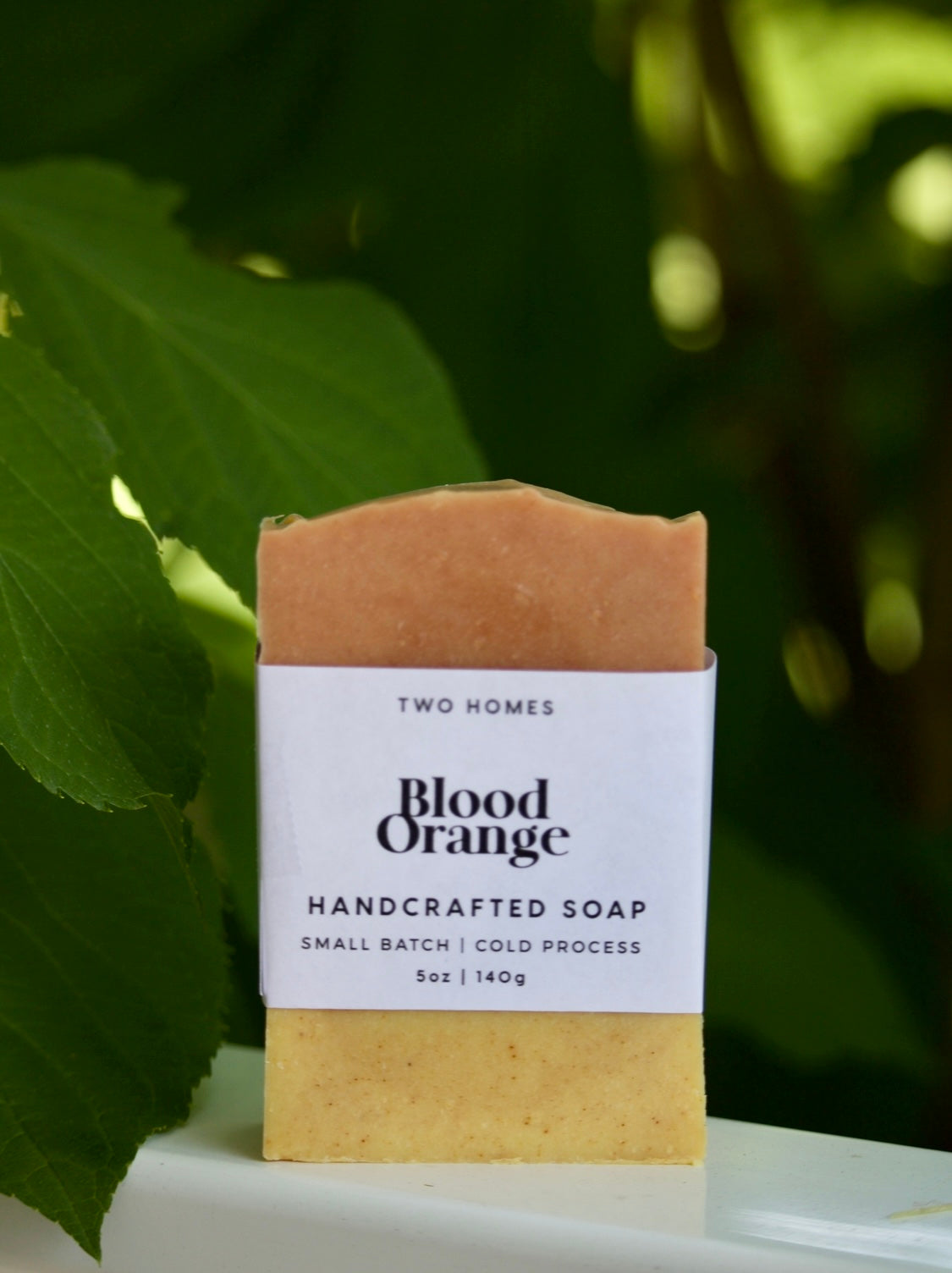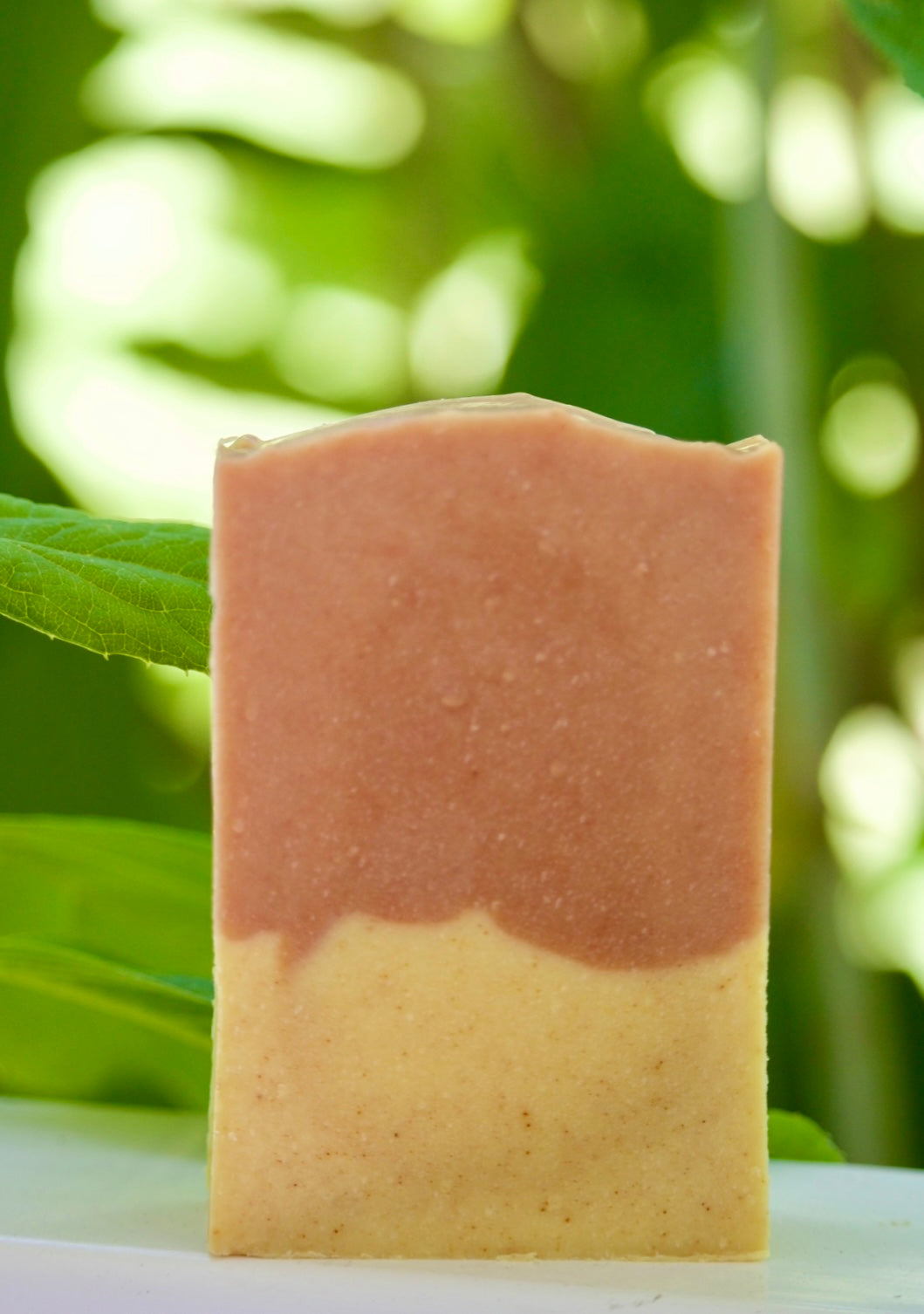 Local Pick Up Option
I am open to local pickup. If you make a purchase and can make it to Clarks Summit or Scranton, PA, email me at connect@shoptwohomes.com . We can set a meet time and I will refund you the shipping you paid.